TARGUS Management Consulting has appointed Dr. Sascha Schuth (51) as a new partner. Schuth, who holds a doctorate in engineering, is a proven expert in product and process optimization as well as holistic cost transformation programs for clients in the manufacturing industry.
"With Sascha Schuth, we have attracted an experienced industry expert who combines outstanding consulting skills with in-depth technical expertise to generate unique added value for our clients," says Gerd Wehner, CEO and founding partner of TARGUS. "As the first externally hired partner in the history of TARGUS," Wehner continues, "Schuth expands the consulting offering for our clients with his expertise. We expect him to also provide strong impetus for the continued growth of TARGUS in Europe and the U.S."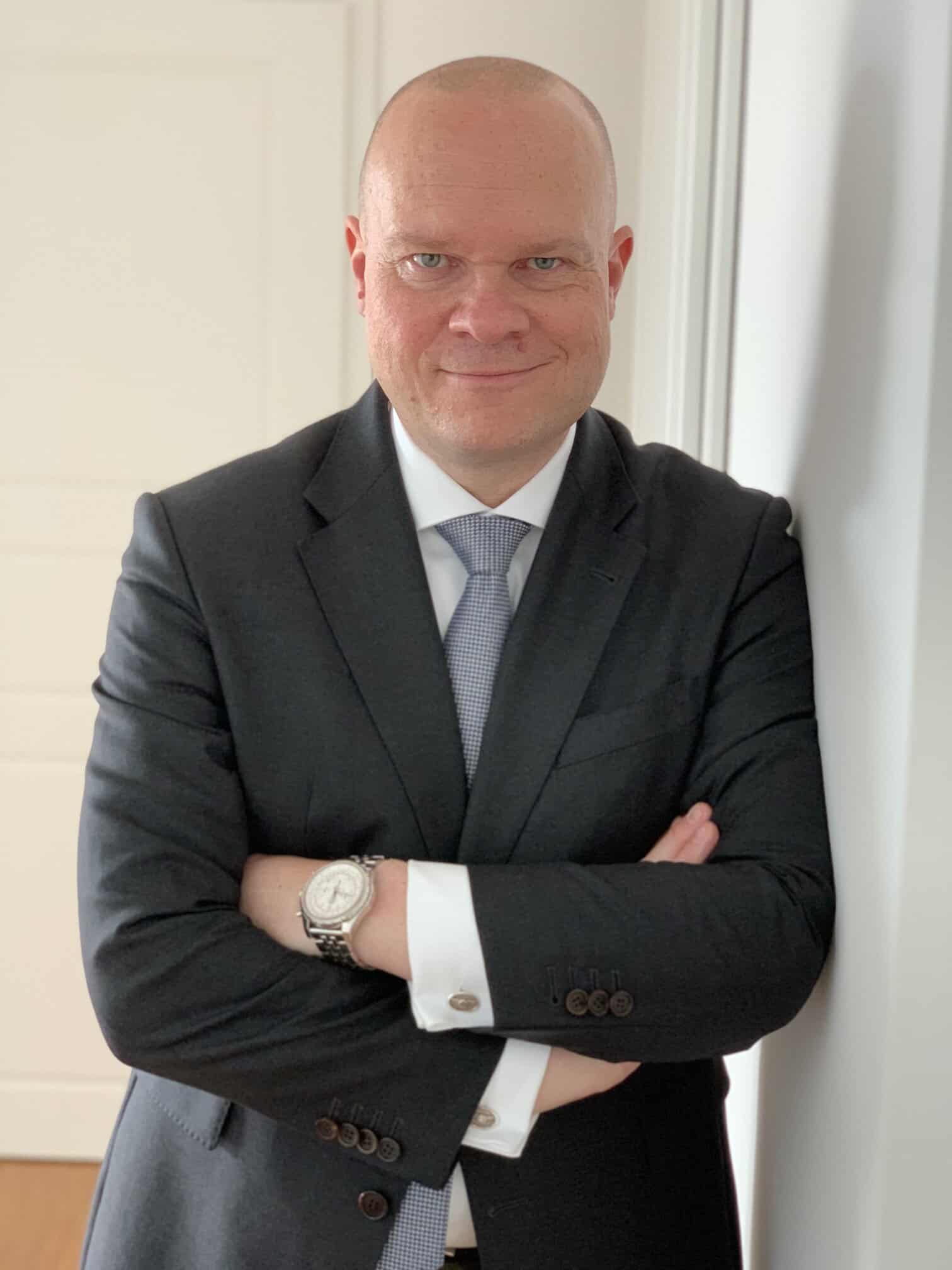 Sascha Schuth has more than 20 years of experience in advising clients in the manufacturing industry, primarily in mechanical engineering, plant engineering, defence and the automotive industry. Before joining TARGUS, he worked for Management Engineers, Booz & Company, and Strategy& in Düsseldorf, Frankfurt, London and Boston. At Strategy&, he led the Product Value Management team as Managing Director since 2010. Sascha Schuth studied mechanical engineering and industrial engineering at RWTH Aachen University. Also at RWTH Aachen, he then worked as a research assistant at the Chair of Production Systems of Prof. Eversheim at the WZL, where he also received his doctorate in engineering.
TARGUS Management Consulting AG is one of the most renowned management consultancies for operational performance in Germany. Main clients are well-known global players as well as larger medium-sized companies. TARGUS supports its clients in all stages of value creation. This includes, among others, projects to increase efficiency, holistic cost reduction in the areas of material costs and production, restructuring or turnarounds, process optimization, organizational structure optimization, sales activation and project management.