Broad perspective for a successful Factory Planning Assessment
The classic control variables and performance indicators of complex projects are scope (quality), time and costs. When planning a factory these aspects would only give a limited result in matters of a holistic optimization. Decisions made in the planning process of a factory have a very strong influence on the manufacturing costs. Nevertheless, it is not unusual that their effects are completely disregarded in the planning process. TARGUS broadens the search for risks and potentials in a factory planning project by adding the aspect of targeted manufacturing costs to the classic criteria – with excellent results.
Factory Planning Assessment for complex projects
In order to remain internationally competitive, companies must adapt their existing production capabilities as well as create new ones. Factory planning is hence a regular task for future-oriented companies. A factory is characterized by a certain degree of continuance and layout changes mean great efforts. The environment of manufacturing companies on the other hand is characterized by increasing uncertainty and an acceleration in the pace of change. Consequently, factory planning cycles become shorter and there is a continuous need for adjustments to the planning. This is a big challenge for companies – but the TARGUS Factory Planning Assessment can be a great help dealing with these challenges.
Conflicting goals of the management triangle
In project management, the stakeholders typically have quite specific expectations regarding the criteria
Scope (changed requirements, complexity of production processes, immature technologies, …)
Time (short development times, workload of the project team, decision-making, …)
Costs (imprecise preliminary calculation, unrealistic business case, cost pressure)
TARGUS Factory Planning Assessment adds the aspect of targeted manufacturing costs
When planning a production site, the manufacturing costs are often disregarded, although they play a key role for the project success. This is why the effects of factory planning that affect the manufacturing costs of future products should be integrated into the process of evaluation and decision making. The industry-experts at TARGUS broaden the perspective and add the aspect of targeted manufacturing to the traditional success criteria in order to achieve maximum profit.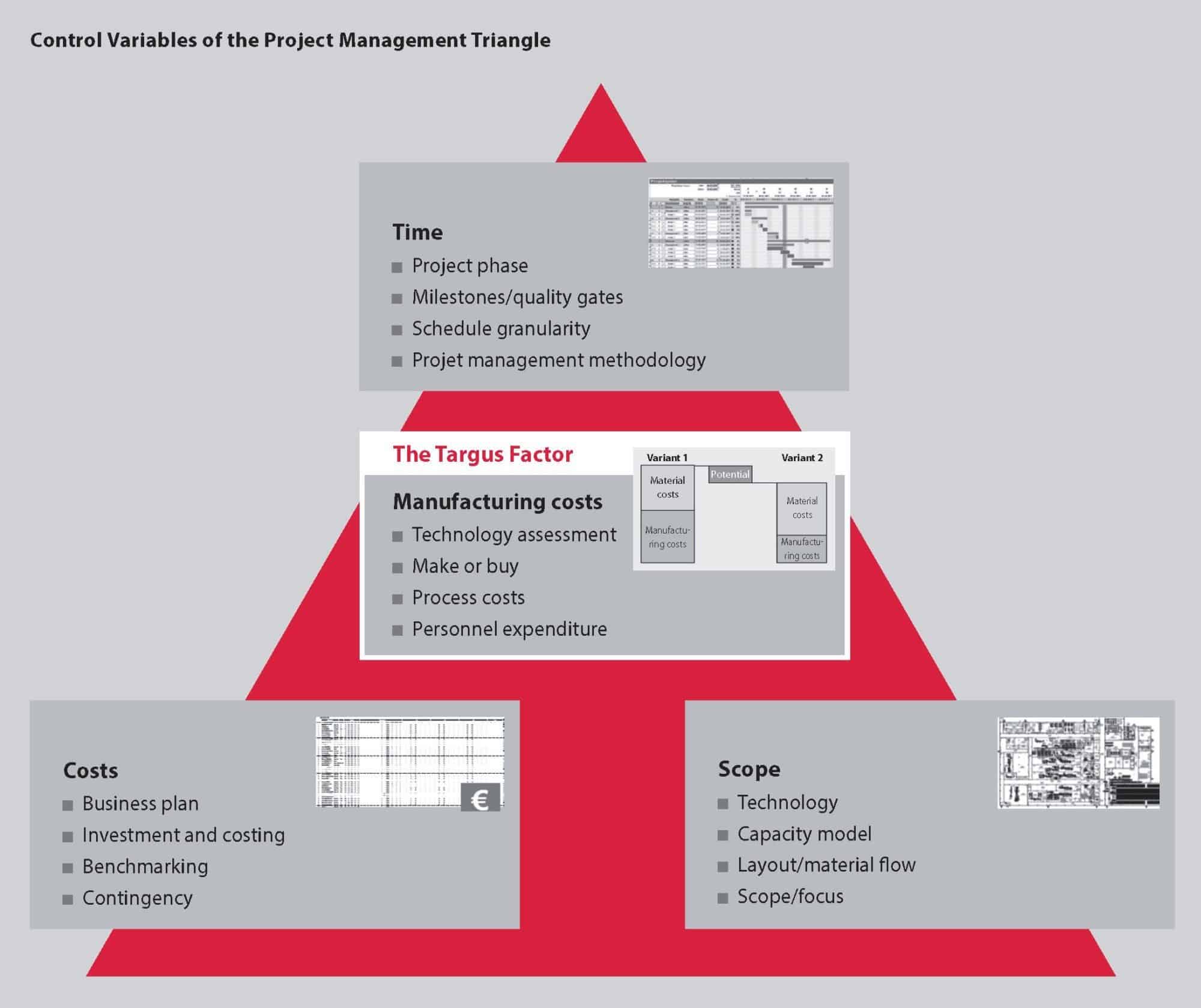 Dimensions of the Factory Planning Assessment
Project screening "Factory Planning Assessment" (FPA)
Through a proven combination of interviews, walk-throughs and data analysis, a comprehensive picture of the factory planning project can be obtained fairly quickly. The method is structured along the TARGUS factory planning phase model. This goes top-down through the phases of
Goal definition
Concept planning
Detailed planning
Tendering and assignment
Installation and startup.
For each phase, typical work contents have been defined in areas such as capacity planning, production planning and logistics, IT, staffing, budget planning, etc. The degree of completion of each phase is assessed with respect to a milestone plan.
Example of evaluation chart at the end of the detailed planning phase
Through a predefined questionnaire and evaluation method, strengths and weaknesses compared to reference projects are shown. This provides the basis to derive concrete measures, that optimize the overall planning as well as improve individual modules within the phases, e.g. site selection, layout planning, material flow optimization, or explicitly to optimize manufacturing costs. The TARGUS experience, gathered through a large number of factory planning projects comes in handy. The result is summarized in a time-based implementation plan to optimize the overall planning.
TARGUS as an experienced partner for complex factory planning projects at your side
TARGUS excels not only in the successful combination of methodological competence and management experience, but also in seniority and experience in the implementing team. The factory planning expertise of TARGUS comes from many successful national and international large-scale projects with a significant cumulative project investment volume.
Have your factory planning screened by TARGUS experts and with the proven Factory Planning Assessment.
Contact details: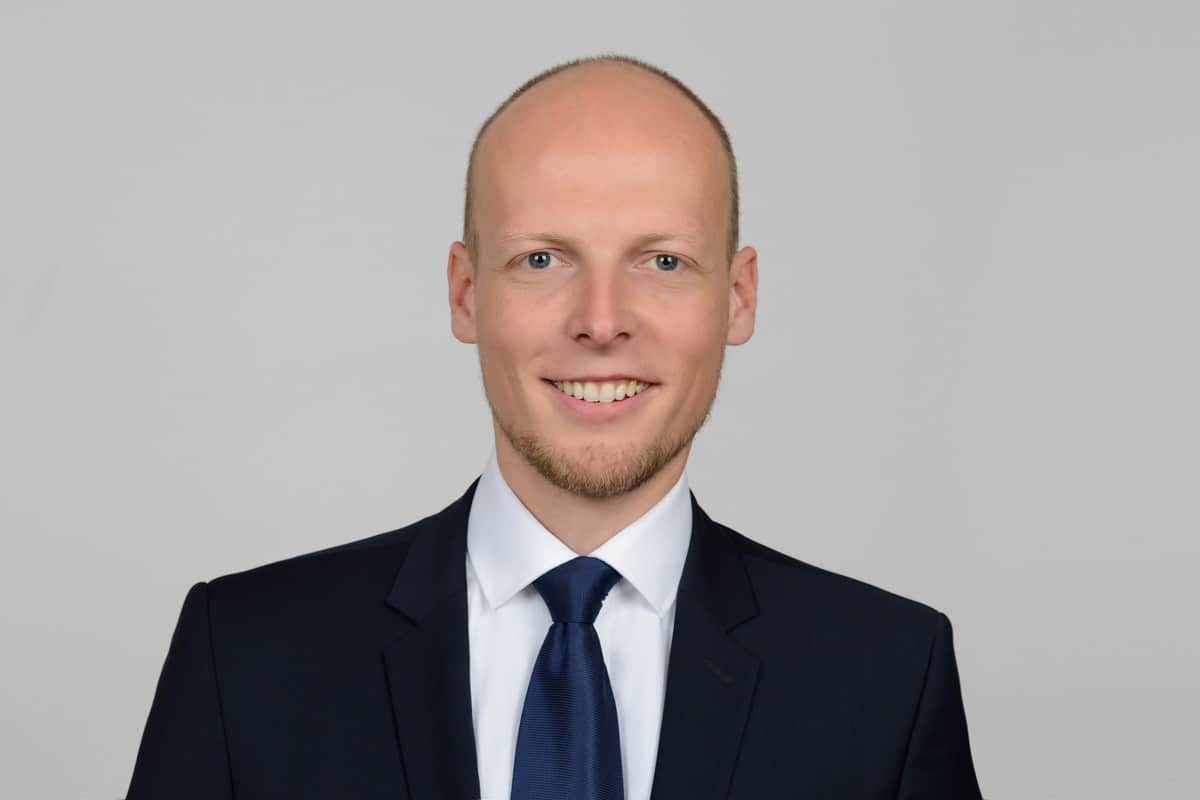 Gregor Liesenfeld
E-Mail: gregor.liesenfeld@targusmc.de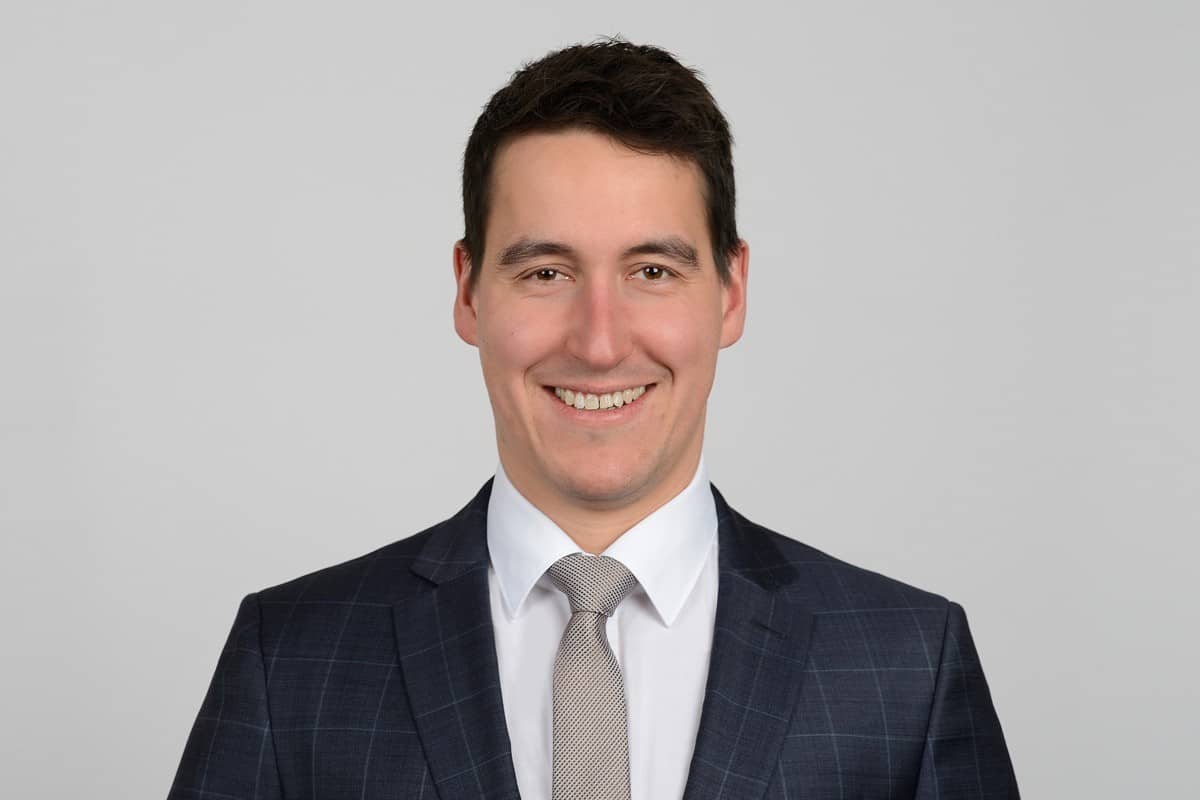 Dr. Stefan Maurer
E-Mail: stefan.maurer@targusmc.de